Adelaide is slowly but steadily becoming one of those cities that world travellers put on their maps as a must-see place, and rightfully so, as it's beautiful architecture, vibrant lifestyle and breathtaking natural scenery make it one of the best spring escapades you can make in the Land Down Under.
And if you don't have excessive amounts of money on you disposal – don't worry, nobody expects you to bust the bank in order to experience the best this city has to offer. We're going to run you through the most unique and rewarding spots, either affordable or absolutely free, that you simply have to visit during your stay.
Pizza Tasting in Adelaide Hills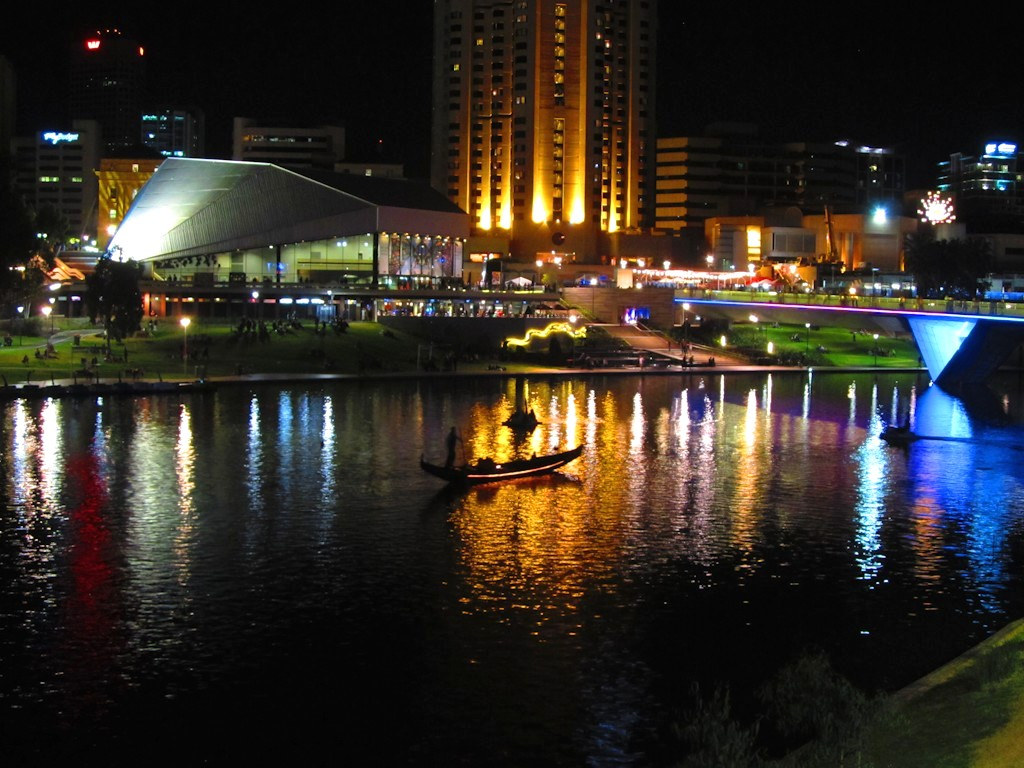 Are you a pizza lover? Of course you are, everybody is. The best pizza place by far is located in Adelaide Hills, a gorgeous gourmet restaurant called Lost In A Forest. Now, this place is not what you would typically call cheap, so it's best if you bring a group of friends with you, believe me, it's worth it, as you're destined to fall in love with the ambiance and more importantly, their world-class cuisine.
Some Serious Comedy
Having a few laughs and a pint of beer has never been easier. Actually, scratch that, this is the place to have the laugh of your life, as local and international comedians work their magic to tickle your funny bone until you burst out in tears. The Rhino Room is a definite stop for all of you looking to make lifelong memories.
Find the Best Grub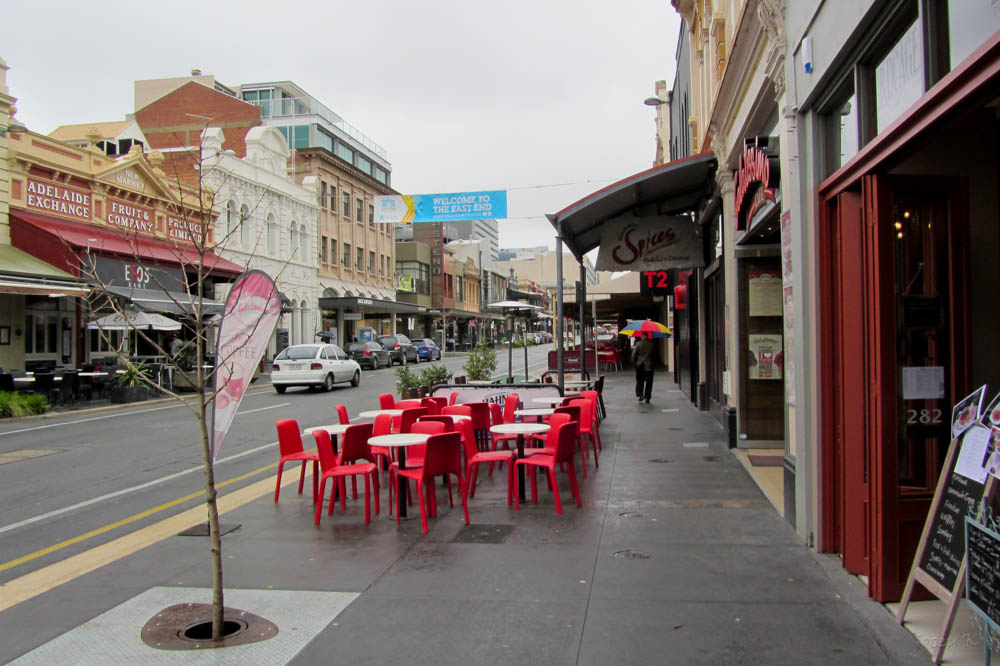 There are two ways you can try out the best local grub on a budget: by going to the Adelaide Central Market or by taking a Feast on Foot walking food tour. Your choice, the difference is that with the former you'll work your way around different stalls of fresh local produce, tasting and mixing anything you please, while the latter will take you on a professional, guided tour around the town. The former can be cheaper, as well.
Soak in the Sunshine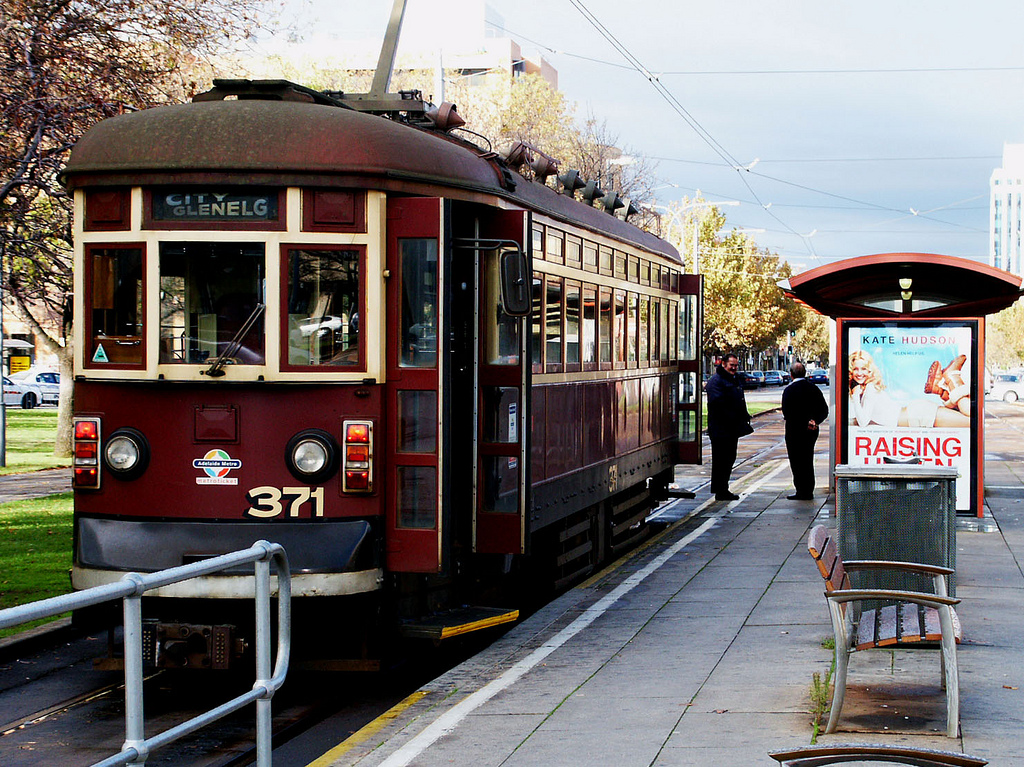 When in Adelaide, it would be a shame no to bask in the warm sunshine surrounded by the beautiful scenery of the city's coastline. Be sure to visit the famous Horseshoe Bay as well as Port Noarlunga, where surfing and sightseeing opportunities await. Oh, and this is where everyone goes to have some beachside fun so you're bound to end up at a party here somewhere.
Beware of the Dog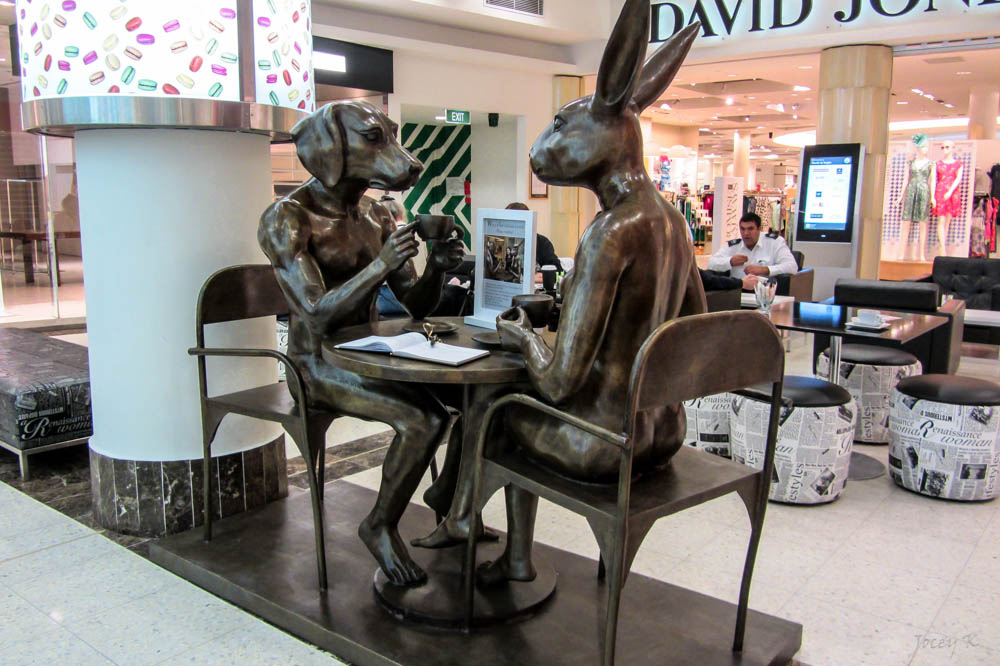 Located at 63 Hyde St in the heart of the city, the retro style blues and whisky joint called Baddog awaits your sweet inebriation. There is only one rule though: you can come in only if the light outside is on. This one is a secluded gem of the city even many locals are unaware of so make sure you pay the bartender a visit during on your trip.
Karaoke in Gouger St
Finally, you can't really say you've on a trip without properly embarrassing yourself and ideally recording it for the Facebook and Instagram archives. Fret not, I've got you covered, as the stretch of bars and karaoke joints in Gouger St in Chinatown is bound to make you have time of your life when exploring the vibrant Adelaide nightlife. Do drink responsibly, and be sure someone films your performance.
Adelaide is beautiful in springtime, and this is definitely one of the destinations we would recommend for a memorable getaway and a change of scenery without busting the proverbial bank. Be sure to grab yourself some cheap transportation such as a free transfer car to explore this marvellous city at your convenience.
Images: