As the entire world is battling the ongoing COVID-19 pandemic, all aspects of life have become difficult, travelling included. Most people, Australians included, are looking to their own backyards for ideas for their next holiday and a break from the struggles or real life.
One area of travel that's witnessing a surge in interest is road trips. Rarely anything can match the feeling of freedom of exploring the world on your own terms with your own vehicle, visiting places you like and whenever you like. If you'd rather leave your car at home, the same level of freedom and convenience is obtained by renting a free transfer car to take you from one part of the country to another.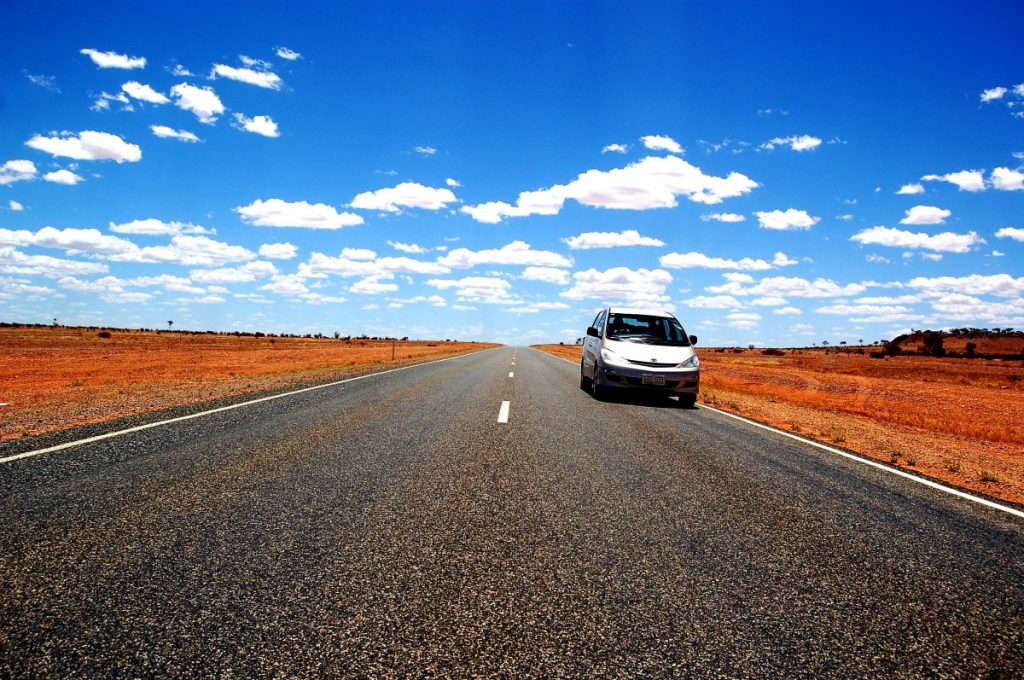 Due to the COVID-19 reality, even these road trips have to be carefully planned and all the precautions made. It's advisable to check the Department of Health website as a travel advisory as you prepare to go on the road and visit your intended destinations.
The following tips are the main considerations to bear in mind during your road trip during COVID-19: cancel the trip if you've developed symptoms but if everyone is well, pack the extra supplies, check bordure closures, avoid crowds and hotspots, stick to all COVID-19 safety regulations and be mindful of your behaviour during the trip.
Stay at home if you develop COVID-19 symptoms
As much as you're excited about finally going somewhere and being on the road, it's imperative you minimize the risk of the virus spread. If you suspect you might have any symptoms of coronavirus, you should cancel or delay your travel plans, get tested and self-isolate as necessary.
According to these guidelines, the main symptoms of COVID-19 are a fever and a cough, but other symptoms can include fatigue, headache, pains, stuffy/runny nose, sore throat and shortness of breath. 
Abide by all COVID-19 safety regulations
By now, everyone is well-acquainted with ways in which the virus transmission can be limited so make sure you take all the relevant precautions on road trips during COVID times and prepare well. This includes regularly and thoroughly washing hands for 20 seconds (or using hand sanitiser when water is not available), avoiding big crowds, wearing a mask in public places and staying informed on the latest news and best practices. The WHO website has regular updates on how best protect yourself and limit the spread of COVID.
Pack extra supplies
This time around, your packing list might differ a bit than usual. As restaurants, cafes and shops work limited hours and capacities, you'll need to pack a few extra snacks and drinks to manage any hunger pangs on the road. You'll also need a few hand sanitisers, gloves, sanitising wipes and masks to stay safe whenever you stop to get petrol refill or buy food.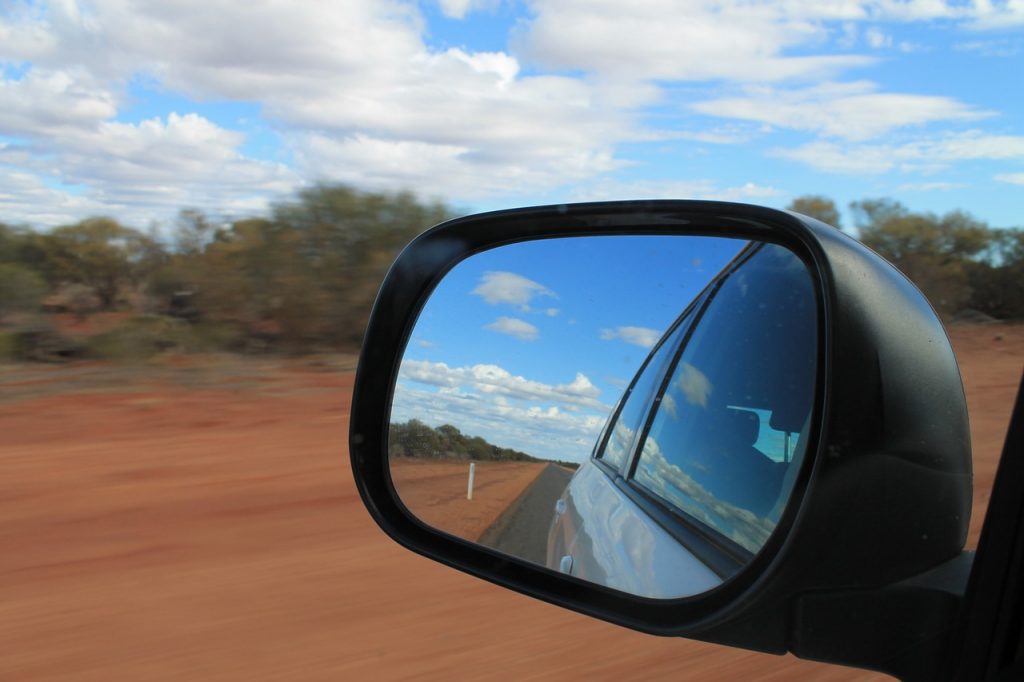 Check border closures
The easiest way to turn any road trip into a disaster, especially during COVID, is by not being able to get to your chosen destination. As cases numbers fluctuate across the country, states and territories are constantly updating the regulations regarding who can come across their borders. You might find out you're banned from entering a region if you've developed any COVID symptoms, or you might be required to apply for a border pass. You can find relevant information regarding COVID-19 advice and border crossing here.
Avoid crowds
Residents of New South Wales or Victoria are most likely restricted to staying in their state for a while but fortunately, both of these states have lots of beautiful areas to visit. Even though you're staying in your area, you still need to take all the precautions. If you're coming from a hotspot, chances are you'll be taking the virus with you, and if you go to an area with many cases, you just might bring the virus home. Therefore, it's best you avoid crowds and hotspots, even if it means adding more driving time to your trip. 
Be mindful of your behaviour
Whatever you're doing during the trip – stopping to refuel your car, buying food or resting at a driver reviver station – it's important to be cautious at all times. Keep your mask on, wear gloves when handling things and sanitise your hands when you get back in the car. Make sure your water and snacks are portioned out for that day and easily reached in the car so no one needs to get out. 
It's clear that travelling is though right now, but hopefully, road trip tips listed here can inspire your next journey and help you travel protected and safe wherever you may choose to go!