There's rarely an experience comparable to a summer in Australia. For all water-lovers, December is the perfect time to make the most of Australia's weather and beautiful sights and beaches. That's the first month of summer in most of the country with the rainy season in the tropical north part. 
It's also a very busy time of the year with school holidays, the upcoming Christmas and New Year celebrations, and an increase in the number of international visitors coming to enjoy in Australia's warm weather. The following places are a short pick of the best spots to visit around Australia on your December tour of this amazing country. 
New South Wales
Sydney, a metropolis and a famous harbour city in New South Wales, is fabulous at any time of the year but particularly so at the start of summer with its festive season and numerous events. During this period, the city is bursting with energy and joy offering Christmas cheer, from the large Swarovski tree in the Queen Victoria Building to the famous Carols in the Domain concert and the bright lights in Martin Place.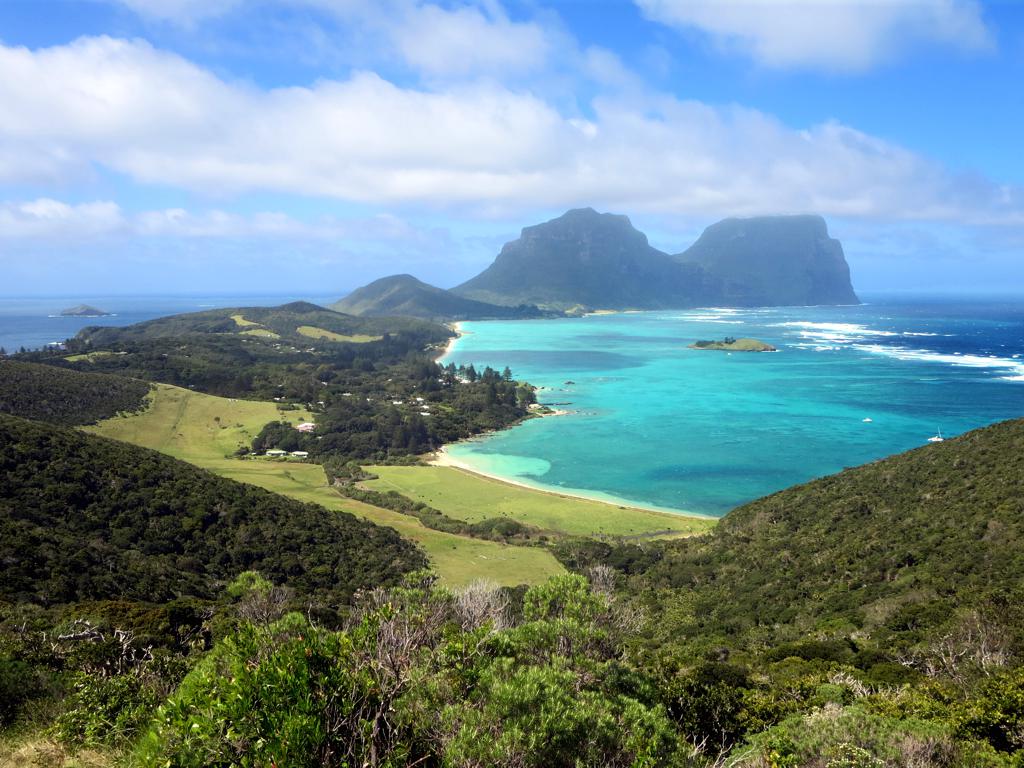 Some 600 kilometres off the coast of Port Macquarie is the picturesque little Lord Howe Island. Allowing only 400 visitors to its grounds at any one time, it's a place that's hard to resist but with a lot to offer –the breath-taking nature of southernmost coral reef. December is the best time to go exploring under water but bear in mind that the only way to go about exploring the island itself is by foot or on bikes.
Australian Capital Territory
Canberra, Australia's capital, is located at the northern end of the Australian Capital Territory, some 280 km from Sydney, a three-hour drive that is easily done by renting a free transfer car that allows you to freely explore the route and the city on your own terms. Canberra is the 8th largest city in Australia and one of the major tourist attractions where there's lots of interesting things such as visiting the political hubs, museums, galleries, going shopping, exploring secret bars and breweries, going on food tours and cultural tours, and even air ballooning. 
Canberra in December is a great place to explore and experience fun and interesting things. The city offers many spectacular landmarks leaving all travelers with a lifetime of memories.
Victoria State
Torquay is Victoria State's favourite surf town and despite being pretty rainy all year round, in December, visitors will arrive into the dryish season so they'll be able to enjoy all its perks. Days are then warm and sunny, the ocean is beginning to warm up, which means you can catch some of those world-famous waves at Bells Beach without bothering to put on a wetsuit. And even if rain does fall, you'll still be able to spend time in the interesting National Surfing Museum.
Another thing not to miss in Victoria is Phillip Island, famous for its population of the smallest penguins in the world of only 33-centimetres of height. In December, a nightly Penguin Parade lets you see up to a 1,000 of these adorable little birds make their way up to the beach.
Queensland
Noosa, an Australian resort area on southern Queensland's Sunshine Coast, is a chic coastal town that doesn't really fall into the same traps as many other family-oriented beach towns. It's more of a grown-up place where they can enjoy their summer break. There are fantastic restaurants, trendy bars and cafes, upmarket boutiques, national parksand lots of surf and water sports opportunities on several amazing beaches you'll never want to leave.
While still in Queensland, there's one forgotten gem of the coast you shouldn't miss – the only town in the world with a number for a name, 1770. Surrounded by the ocean on three sides, this little town is located just north of Bundaberg and is a great starting point for the Great Barrier Reef. The weather in December is ideal and you're not likely to encounter too much crowds while you enjoy its spectacular nature.
South Australia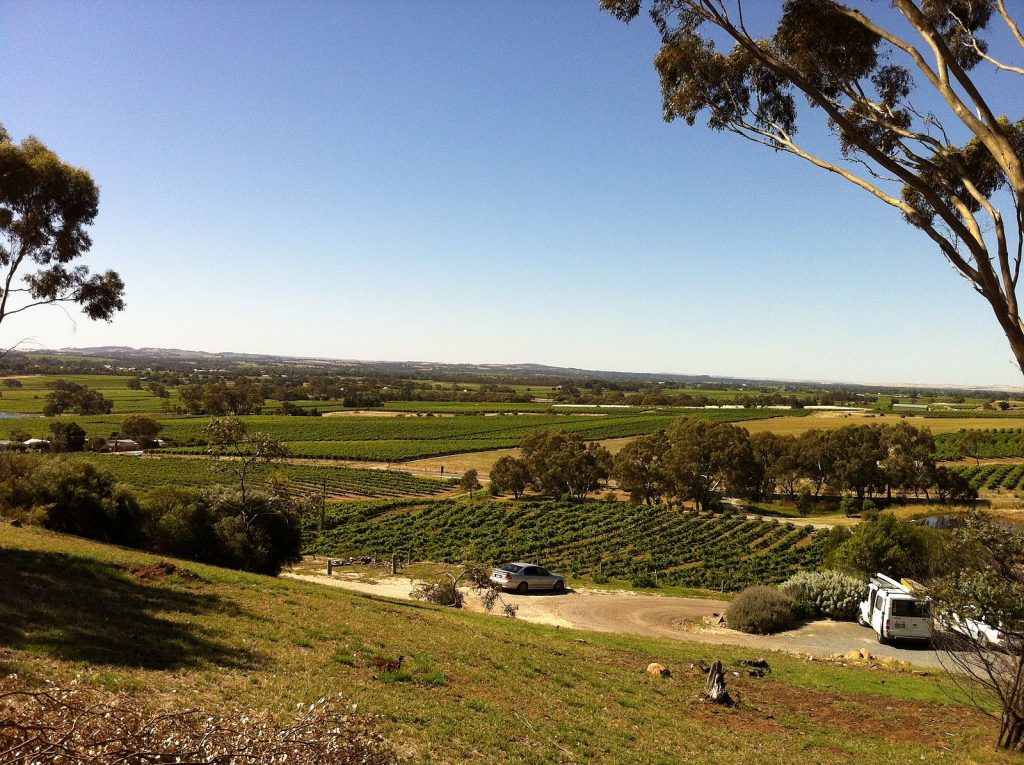 Summer in the Barossa Valley in South Australia brings very hot days and cool nights making it the ideal weather for drinking your favourite wine. Don't miss the chance to enjoy cycling tours through picturesque vineyards and glorious long lunches at boutique, remember to bring your sunscreen.
Western Australia
Located some half-an-hour drive for the Perth airport, the city of Perth, at pleasant average December temperature of around 20-29°C, is definitely one of the best places to soak up the summer sun in Australia. Enjoy the mornings at the beautiful Cottesloe Beach and evenings marvelling at the sunset from Kings Park, one of the world's biggest city parks. Make sure you don't miss Perth's stunning surroundings as well – explore the port-side town of Fremantle, stop at Little Creatures Brewery for a delicious, or take a day trip to Rottnest Island for stunning beaches and a once-in-a-lifetime chance to take a quokka selfie.
Tasmania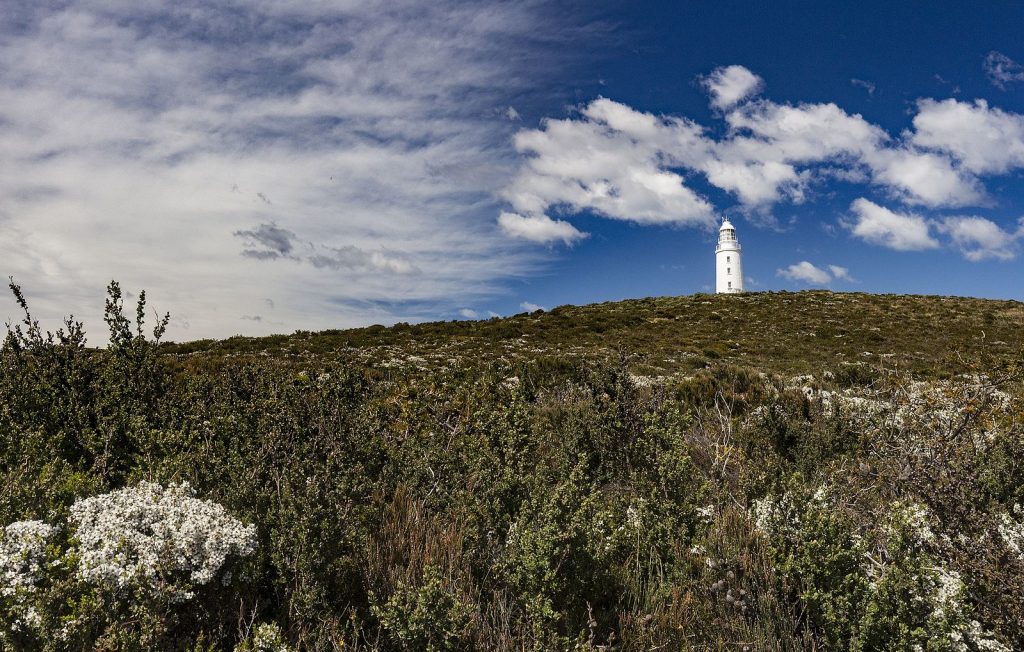 An eco-tour of Bruny Island will reveal the other side of Australia—a 362-square-kilometer of a rugged island hidden in the south-eastern coast of Tasmania. The island offers a unique exploration experience of the flora and fauna of the region— wild dolphins, fur seals and pristine parks with indigenous plants. Booking a tour in December will let you enjoy the island's more than 15 hours of sunshine every day!
No need to delay any longer – grab your bags, passport, and camera this December and head to the Land Down Under for a one-of-a-kind experience of its metropolitan cities, quaint-looking towns, spectacular beaches and breath-taking scenery!