Famed for its wines, but also known as a region of numerous other delights, Marlborough is one of New Zealand's shiniest pearls, and it shines even brighter in winter time. While a lot of New Zealand will see some harsh weather during the winter, Marlborough is an oasis with a pleasant microclimate with clear days and refreshing nights.
The joys of Marlborough are too many to be packed in a single day, so make sure you spare some extra time to enjoy the full extent of the scenery and the accompanying pleasures. Better yet, try to find a free campervan to travel in style and comfort that such a divine region deserves. This is our short selection of its most interesting places and activities.
Wine Country

Marlborough is home to what many wine connoisseurs consider the finest Sauvignon Blanc in all of the world. With the production of Sauvignon Blanc introduced to the region in the 1970's, it has taken the fast lane to global success. Nowadays, local wineries are dotted along idyllic country roads, so close to one another that you can hop on a bicycle and go from one to the other in quick succession.
Whether you opt for an organized guided tour around the wineries or choose to make your own schedule, what awaits you is an absolute treat for your palates. A choice of over 30 wine cellars is at your disposal, so give in to the temptation of a wine tasting marathon. And since drinking wine on an empty stomach is not advisable, we strongly encourage you to visit one of numerous vineyard restaurants. The staff will know just what goes with your Sauvignon Blanc.
Marlborough Sounds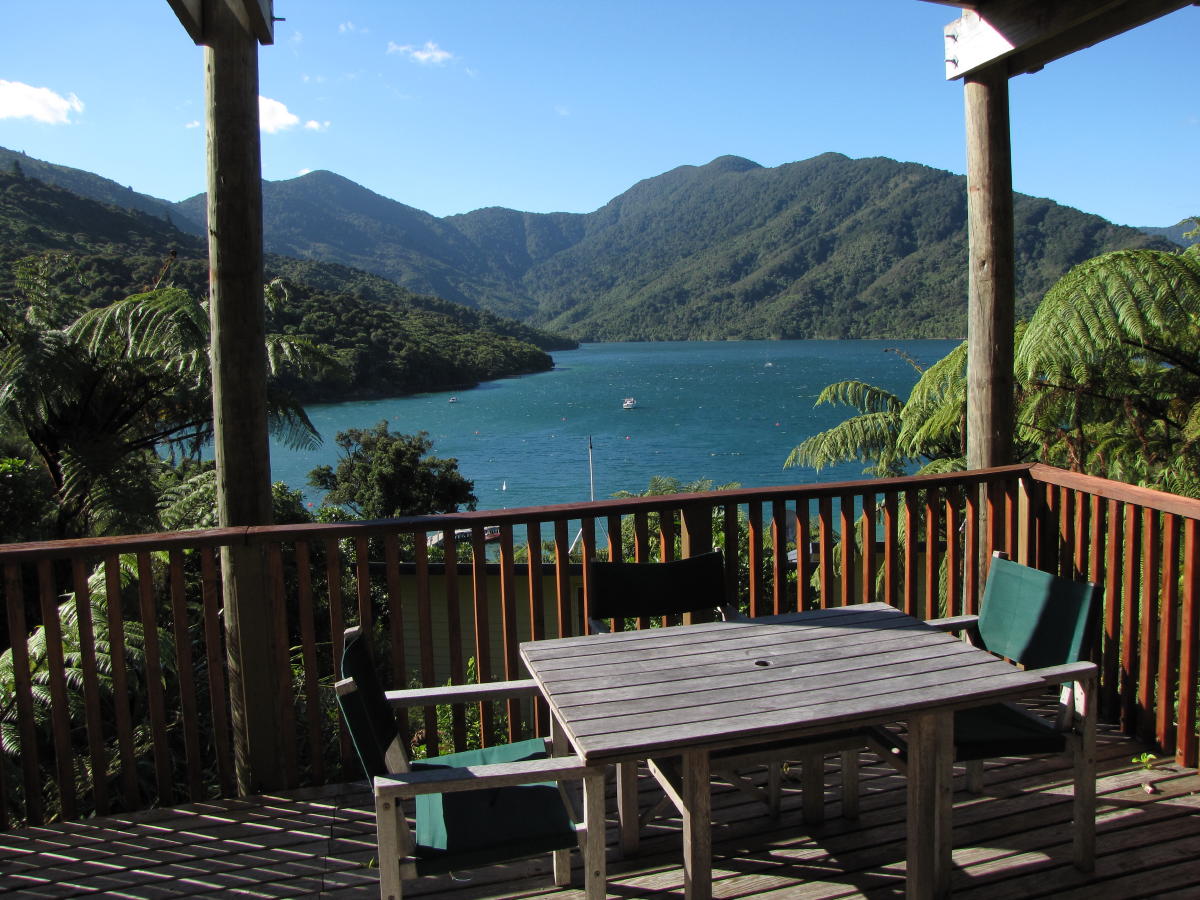 The 1500 km of winding waterways of the Marlborough Sounds are a great experience at any time of the year, but if we had a choice, we'd always choose wintertime, due to the specific calm of the waters. Clear blue skies and steadily calm weather of winter are perfect for the exploration of secluded bays, small settlements and island sanctuaries sheltering indigenous species of flora and fauna.
Kayaking is a popular option among the more adventurous, but the most common and pleasurable way to experience the Sounds is a boat cruise. There is a number of quality guided tours that cover all the essentials and provide a wealth of information about the region. The most popular option, however, is to hop onto one of the mail boats – actual service boats that deliver mail and other necessities to the inhabitants of remote secluded settlements, which means that you get to experience the less "touristy", but just as fascinating side of the Sounds.
The Queen Charlotte Track
One of the most scenic hiking tracks in all of New Zealand (and that's saying a lot!), the Queen Charlotte Track spans 70 km of thick Marlborough Sounds forests, untouched nature and breathtaking ocean sights. Hiking or biking the length of the track is popular among adventurers and nature lovers, but it is a multi-day endeavour not suited for everyone. Thankfully, you can take a water taxi that will take you to one of trail's checkpoints that will provide you with the Queen Charlotte experience n a more reasonable time frame.
French Pass Road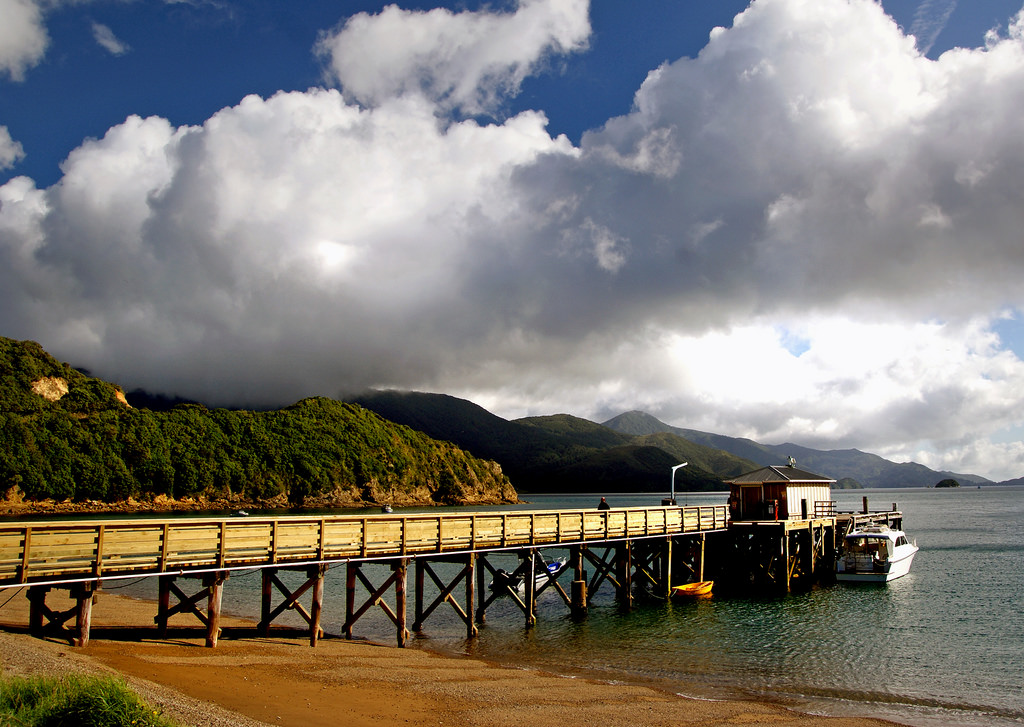 Every driver know the joy of driving down the winding roads through a glorious landscapes, and the French Pass Road is one of the most spectacular drives you will ever get to enjoy.
The 38 km road leading to the north end of the South Island is a rollercoaster of diverse landscapes, taking you through idyllic farmland (complete with sheep and cattle scattered across the gentle hillsides), steep forest roads and the mesmerizing ocean views. The scenery looks as if nature's elements have conspired to try and distract the driver from the road ahead. You will be tempted to make a stop and enjoy the sights almost around every corner, and if you forget to bring a camera you will be kicking yourself for the rest of your life. Seriously, bring a camera!
The Marlborough region has many faces, yet all pleasurable and all worth exploring. It is not a destination for a quick visit. It is means to be savoured slowly and relaxedly, over a stretch of long, clear, and lazy winter days, and we suggest you find the time to do it right. Remember, you can always get a free transfer car or a campervan for an affordable and enjoyable journey.