If you've heard tales of the magical scenery that awaits you in and around Hawke's Bay during the summer, wait until you've experienced its beauty during the winter months. Now is the perfect time to steal a peace of heaven just for you and experience the magnificent winter escapade in and around Hawke's Bay, from wine tastings and tours in Napier to staring down into the edge of the world from Portland Island.
A wine connoisseur's safe haven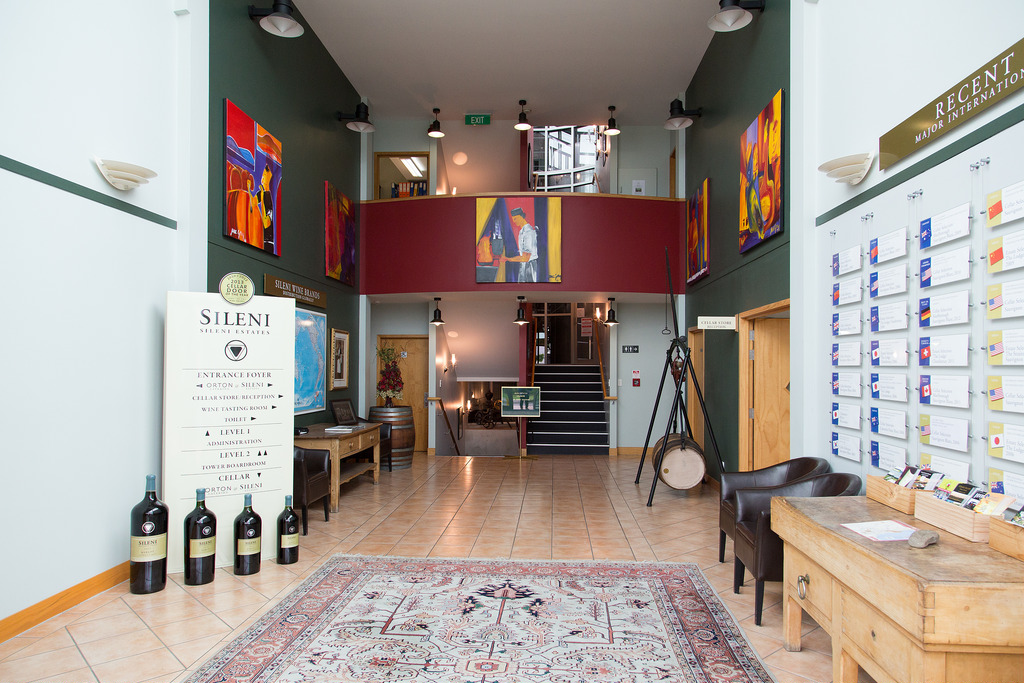 Firstly, I would recommend situating yourself in the most vibrant town in Hawke's Bay, Napier. A coastal city that has kept its intimate charm and old-town appeal transforms from a tourist's favourite summer vacation destination into a winter wonderland during the colder part of the year. The Town is situated between the world-renowned wine regions of Hawke's Bay and it is a central stop for all wine lovers and thirsty travellers.
Wintertime in Napier is perfect for enjoying a long wine tasting tour. A six-hour event entailing tours of four Napier wineries, professional guidance through the vast assortment of white and red vintages, and a chef's platter lunch create a unique and rewarding experience of taste, aroma, warmth and intimacy. If you decide on this mouth-watering feast, make sure to get some proper rest before continuing your journey.
A Countryside Museum Experience
Open year-round to visitors from all over the world is a modern museum called Birdwoods, built on the grounds of the original church hall from St Peter's in Waipawa built in 1894. In the wintertime, the breathtaking scenery of the open sculpture garden is complemented with the warmth and hospitality of the Birdwoods café, where you will be able soak in the beautiful surrounding nature after a tour of the museum's gallery.
A Bike Tour to Remember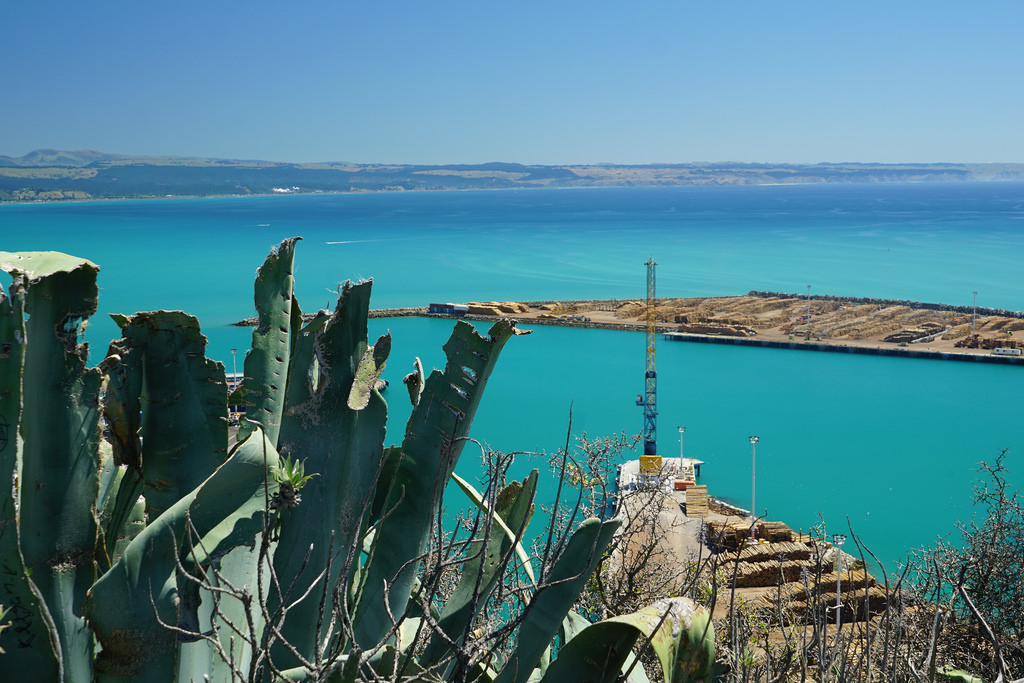 Winter in Hawke's Bay is the perfect opportunity to experience the open scenery of the region's seaside by renting a bike at Napier City Bike Hires and going on self-guided scenic rides to and from the Coastal Wineries outside Napier. The path will take you down a beautiful off-road trail, following the magnificent Hawke's Bay coastline. You will be given a map and a set of directions, and you can take the 26km long adventure from there on your own. Upon your arrival to your destination, you can enjoy wine tastings and have a shuttle take you back to Napier.
Climb Te Mata Peak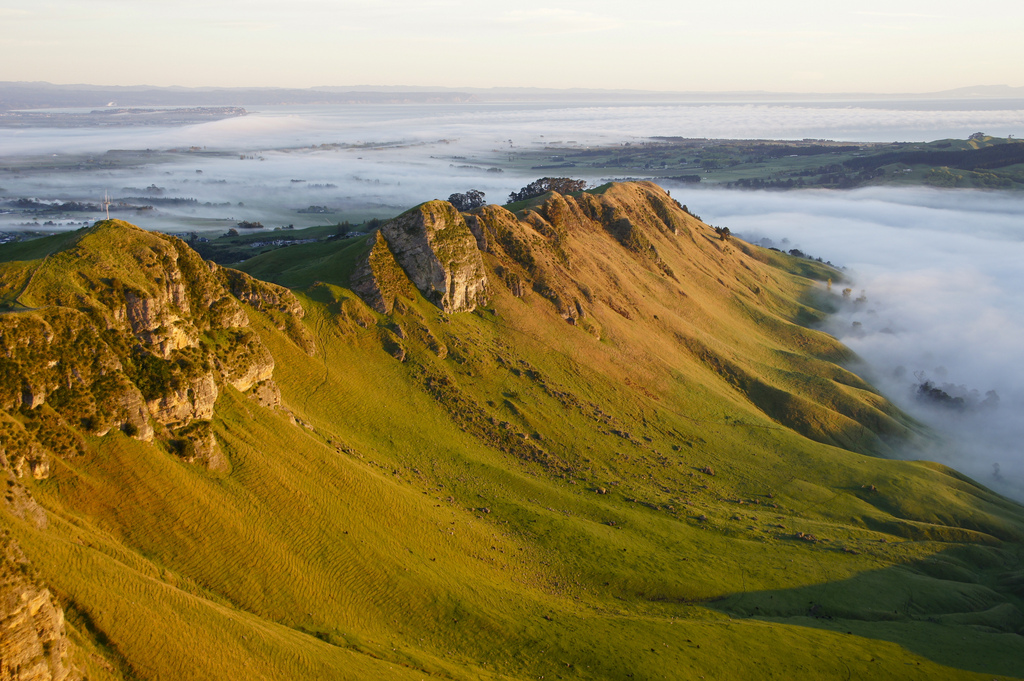 The Te Mata peak lies at the south of Hastings, easily reachable by a sealed road that will take you straight up to the popular 399m summit, overlooking the breathtaking countryside bellow. The peak is home to the Te Mata Park as well, where you will be able to set down for a mid-day picnic and go on walking trails around the park as well. For those looking for a kick of adrenaline, you will be able to on mountain biking tours and road cycling tours as well, while hang gliding and paragliding is reserved for true adventurers.
Head on to the Lake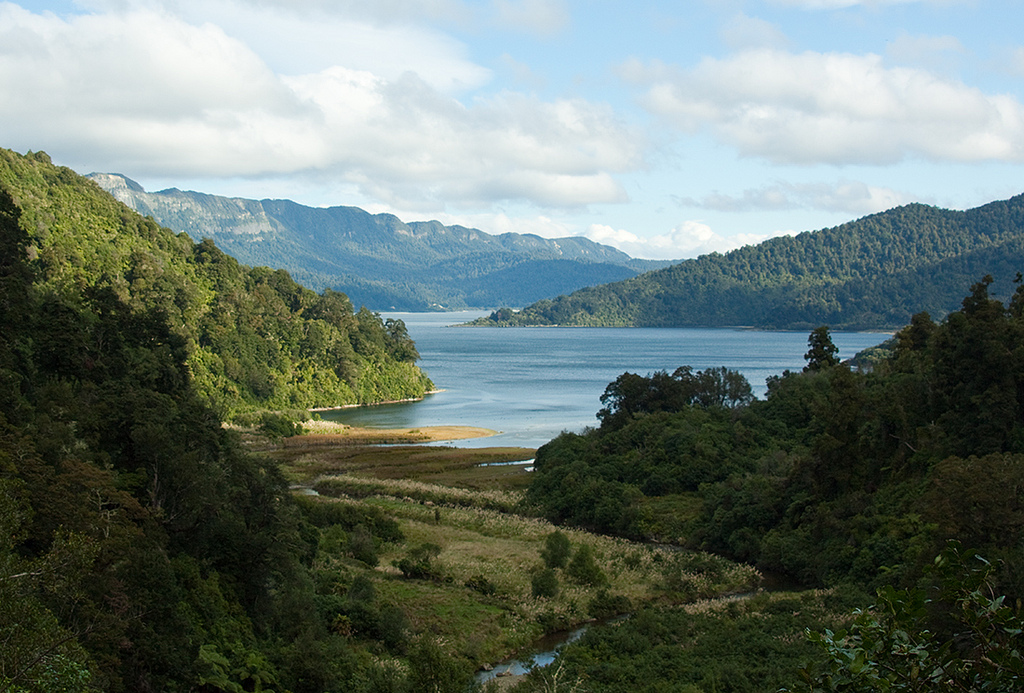 Whether you decide to camp for the weekend or simply enjoy a picnic for a day, Lake Waikaremoana, is the perfect place to be. The popular trekking routes will take your through the lake's lush forests, following lakeside view trails that will steal your heart and make you fall in love with this secluded peace of heaven. The entire Lake Waikaremoana region portrays a perfect setting for photographers looking to capture a piece of raw natural beauty, so don't forget to bring your cameras!
Hawke's Bay truly is a winter wonderland, with something beautiful to offer to everyone, from wine aficionados to adrenaline junkies. Knowing that now you can even get a free car transfer to make your journey as convenient and cost-effective as possible, you are bound to have an adventure of a lifetime in one of New Zealand's most prominent travel destinations.
Images: