inter is here to stay, and if I could give one piece of advice to you adrenaline junkies out there, that's to go to Lake Wanaka for your winter escape. Seriously, I had no idea that winter activities could be so exciting and bit frightening at the same time before I hit the slopes at Lake Wanaka
Whether you're going with your significant other, your crazy friends, or you're taking your family for some rest and relaxation, this Kiwi gem has something to offer to everyone. So here are my top picks for an unforgettable winter experience.
Cardrona Alpine Resort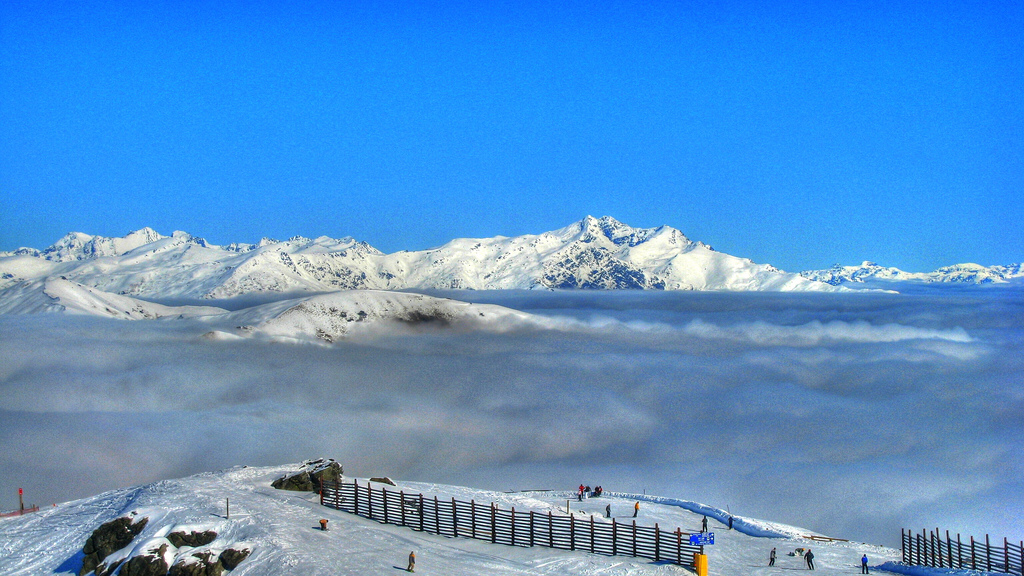 One of the best and most thrilling alpine resorts for me was definitely the Cardrona Alpine Resort. The resort is one of the biggest in the country, and hosts an international snow sports school, a kid's centre (for those family travellers among you), a myriad of cafes and restaurants along with the most extensive terrain parks and pipes in the Southern Hemisphere.
Treble Cone Ski Area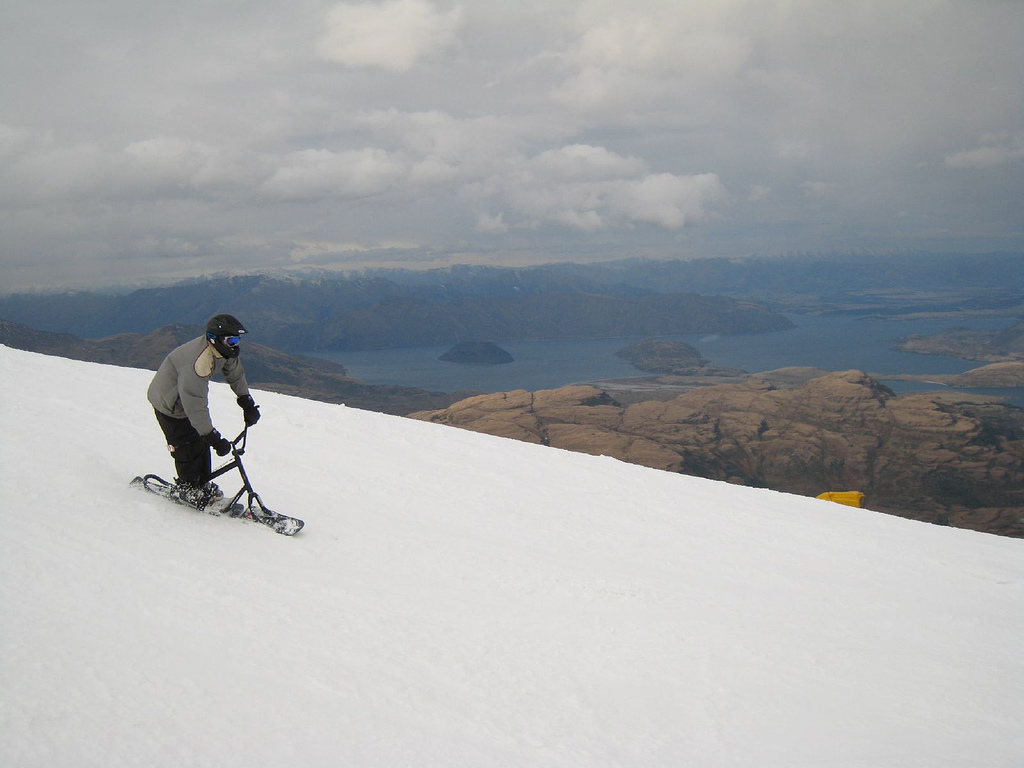 The largest ski area in the South Island famous for its long runs and views of Lake Wanaka is the Treble Cone ski area. Treble Cone seems to have something for everyone – kids and adults, novices and elite skiers. You can find everything from comfortable runs to massive 700 metre vertical groomed trails. For those advanced skiers among you, there's the Saddle Basin, Summit Slopes and Motatapu Chutes that offer fun and scary drops, open powder faces, and natural half pipes.
Snow Farm
Probably one of the most exciting winter resorts is the Snow Farm, the only Nordic Ski area in New Zealand. This resort offers just about any activity you can imagine and is perfect for individual and family trips alike. You can enjoy dog sledding, leave the kids at the fun zone, go either classic or ski skating, snow shoeing, ski touring and ride the fat bikes – there is no shortage of adrenaline here.
Heli Skiing
If you're looking for a true adrenaline rush to spice up your winter trip, then look no further, because if anything says adrenaline, it's the fact that my girlfriend had to push me out of the helicopter, because I wouldn't budge!
In case you want to follow in our footsteps, you should go with the Southern Lakes Heliski, they have a lot of experience, and although I peed a bit my pants several times, I've never felt safer in my life than with those guys.
Backcountry Skiing
Again, for those of you somewhat more experienced than the rest, diving into the wild regions of the backcountry of Wanaka will be an adventure of a lifetime. Backcountry skiing offers plenty for those with a passion and a flair for the extreme, with its ice-climbing, heli-skiing and extreme mountaineering.
This was definitely one of the most exciting experiences of my life, not so much because it was frightening, but because I got to see the raw side of nature. We went on a winter mountaineering course at Adventure Consultants, because I had no prior experience, and before I knew it I was climbing the icy mountainside.
Family Skiing and First Timers
Now, if there is something Lake Wanaka has to offer, it's a memorable family experience. Not only can you leave the little critters somewhere while you take your significant other skiing or dogsledding, you can also give the kids the chance to roll around in the snow and actually learn how to ski from trained professionals.
You can get some of the best instructors at Wanaka Ski Guides to teach you the basics if you're a beginner, or even the elite moves if you're an experienced skier. After you've mastered the moves, the guides can take you on runs and trails to test out your skills.
As you can see, Lake Wanaka has plenty to offer, and now you can even get a free transfer car to move quickly and conveniently from one destination to another.
Image credits