The city of bridges, most awe-inspiring skyline and a melting pot of tourist activities. Ask any Sydney-sider and he will proudly say he lives in the most beautiful city in the entire world. Splashed by the great Pacific Ocean on the right and fenced with a massive Blue Mountains range on the left, this place truly has it all, and is as such on everyone's bucket list.
While this is something you could read in any other tourist guide, we're here to take you on a walkabout and show you some of the more and less mainstream places us locals really hand out at on a regular day off.
Head Straight to the Beach
You didn't travel all that way not to walk barefoot on one of the most beautiful sandy beaches in the world – but careful now, Bondi beach is not just about lying in the sun, working on your tan. Oh no, if you want a true Down Under experience, you have to dip your toes into the fresh ocean water. And not just to swim, but fight the big waves that come crashing into the shore. Still, if you're looking for a secluded corner to gather your thoughts, there's no better place than Milk Beach, right above the Hermit Point.
Climb the Tower Eye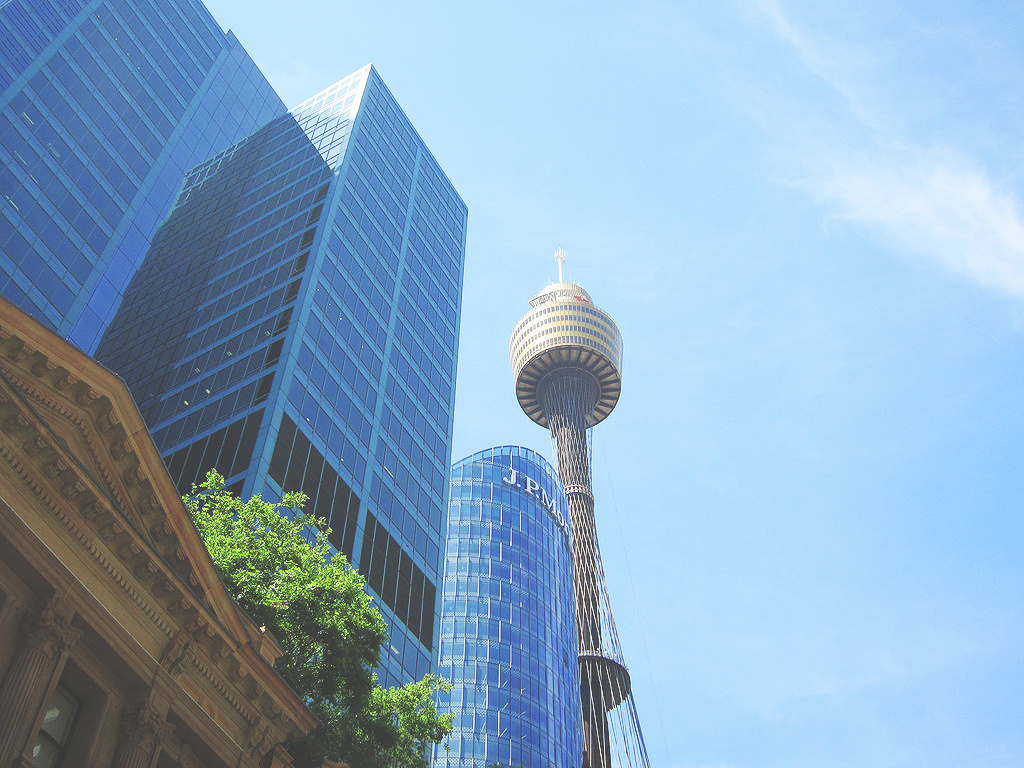 Maybe walking through the overcrowded streets can make you feel like this is just another jam-packed American-like city; that's why every local will send you straight to the Observation Deck at the Sydney Tower Eye, as it gives you a bird's eye view of the place. Standing exactly 268 meters above the ground will make you feel like you have Sydney right there, at the palm of your hand. Furthermore, if you're looking for a once-in-a-lifetime experience, be sure to book a table at a 360 Bar and Dining, restaurant known for its spectacular view of… well, everything.
Keep Your Feet Firm on the Ground
If heights are not your cup of tea, Sydney boasts a number of exciting walking tours along the harbor. You can start from Potts Point, stop at the Royal Botanic Gardens, a heaven for city wildlife. Then move on to The Rocks, this city's oldest neighbourhoods, and continue on to Tumbalong Park. Yet, you will need to refresh yourself in a modern Blackbird cafe, known for its vibrant atmosphere and delicious Australian dishes (and the best Oreo cheesecake ever!).
Take a Ferry Boat Ride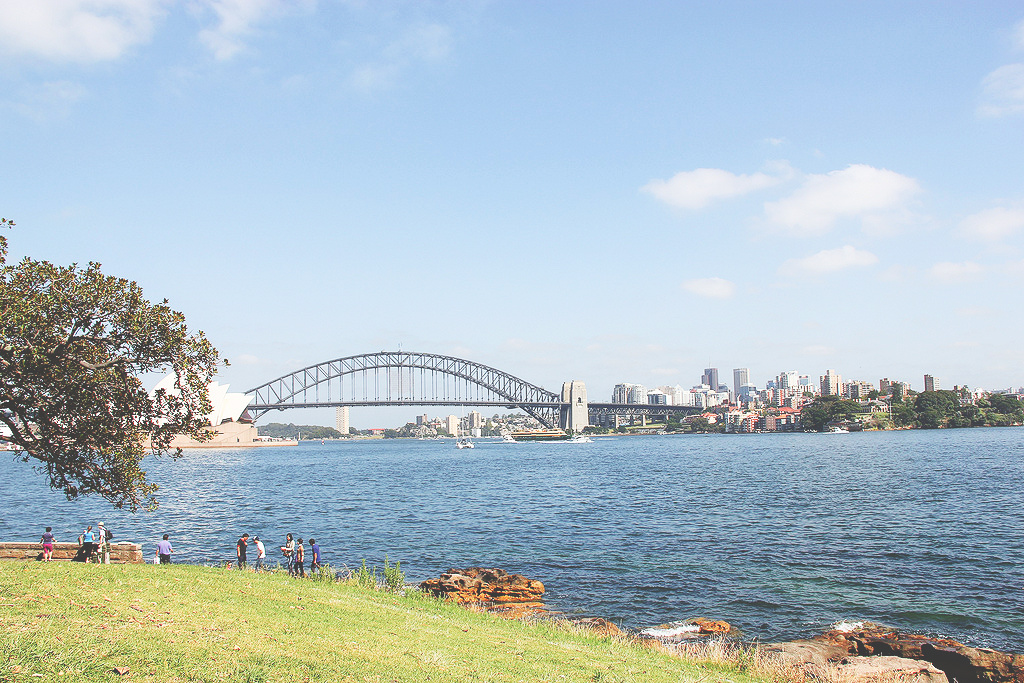 After this little break, walk to Darling Harbour and hop on a ferry ride which enables you to see the harbour from a completely different perspective. From Sydney Theatre Company, Opera House and Harbour Bridge, straight to the famous Taronga Zoo. This harbour-side flora and fauna attraction represents a home to 340 animal species and endless photo opportunities.
Go Out in Style
Admiring the Opera House architecture from the quay or a cruise ship is one thing, but getting the tickets to a live show would be an out-of-this-world experience. There's always something interesting on the repertoire, no matter the genre you prefer.
However, as we understand you cannot forget about the price tag, instead of the Opera House, we could direct you towards the Museum of Sydney on Bridge Street – a modern building preserving some of the most ancient archaeological findings of the continent.
Stay Out in the Fresh Air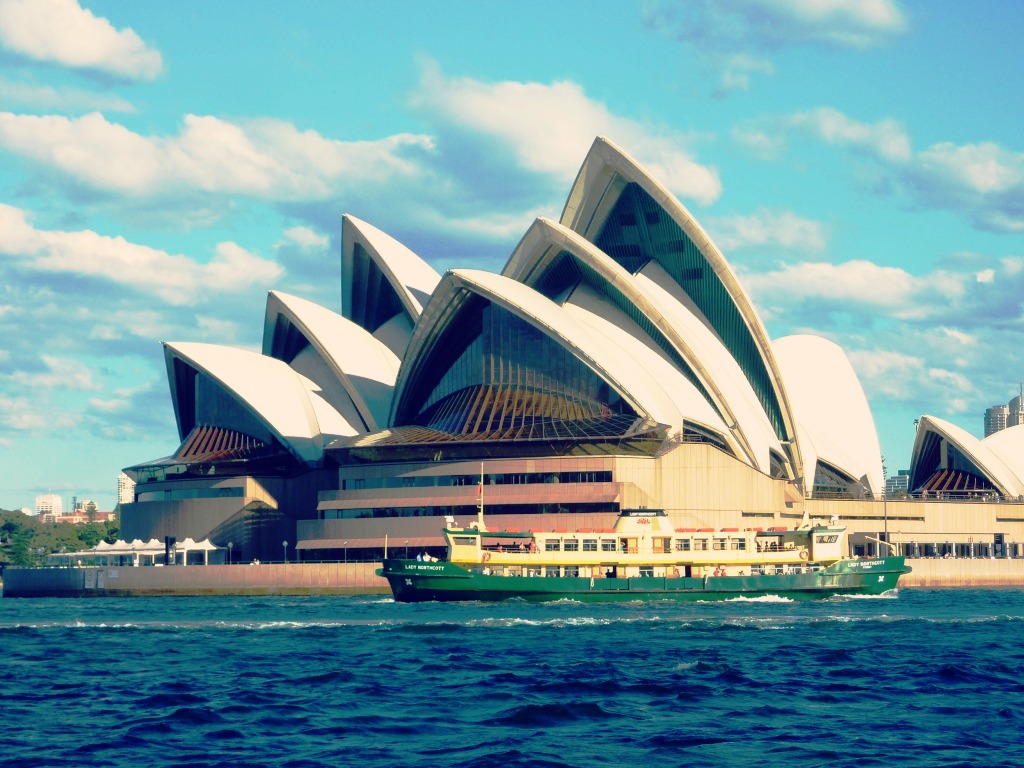 Although Sydney's wining and dining scene should not be missed out on, every local will recommend taking an afternoon off to visit Mrs Macquarie's Chair. Escape the sound of a busy restaurant and hectic traffic, pack up a picnic basket, a couple of tuna fish sandwiches and a bottle of wine; place your plaid blanket on the grass and enjoy, jet again, an outstanding view of the harbor. You know what else Sydney-siders do when they come here? Play a little count the weddings game, because that's how many happy couples you'll see passing by.
Be Young and Wild and Free
Certainly, Sydney is one of the most sophisticated places in the world, but it doesn't mean you can't loosen up a bit, go out and have the night of your life. What locals do is start with drinks in Darlinghurst and head to one of the night clubs in George Street. From the 80 Proof on the south, to Star Bar at the corner of Wilmot Street, you can dance the night away with the music of your choice – there's a little bit of something for everyone.
So… What's it going to be first?     
Peter Minkoff is a travel writer at VoiceBoks and MediaPA magazine from NZ. Beside writing he worked as a travel journalist for many publications around UK & AU. Follow Peter on Twitter for more tips.